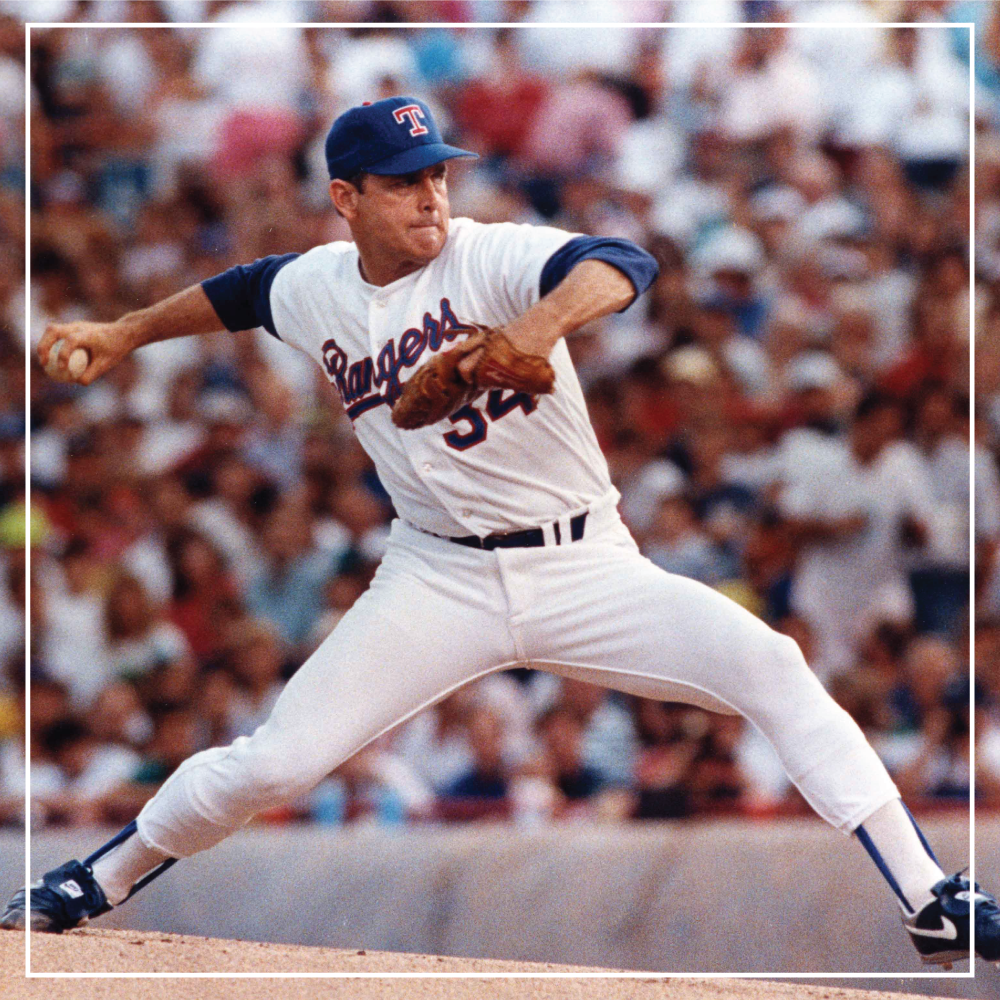 WHO WE ARE
BUILT ON A LEGEND
RS3 Turf's unparalleled industry knowledge begins at the top with Hall of Fame pitcher Nolan Ryan and RS3 CEO Reid Ryan at the helm. One of the most decorated pitchers in Major League Baseball history, Nolan compiled an illustrious 27-year career where he set or eclipsed 51 Major League pitching records, including seven no-hitters and 5,714 career strikeouts. After stepping off the mound Nolan stepped into the front office, founding RS3 and working in executive roles for both the Texas Rangers and Houston Astros.
While serving as Astros President of Business Operations, Reid oversaw one of the best stretches of on-field success in franchise history with a World Series victory in 2017 and American League pennant in 2019. He also played a significant role in opening Houston's Spring Training facility in West Palm Beach, Florida and the Astros' Class A affiliate in Fayetteville, North Carolina. Prior to joining the Astros, Reid founded both the Round Rock Express and Corpus Christi Hooks, building two of the most successful Minor League Baseball franchises from the ground up.
WHO WE ARE
STANDARD OF EXCELLENCE
For more than a decade, RS3 Turf has been highly sought out by professional, collegiate, high school, and youth sports organizations for our expertise in the realm of athletic surface management. Armed with award-winning knowledge, RS3 Turf can help you get the most out of your sports facilities.
RS3 Turf provides in-house, turnkey resolutions for all facets of sports field construction and operates with total transparency and integrity during the entire process. The team's savviness is unparalleled and their craftsmanship is considered to be the best in the business.
OUR SERVICES
NATURAL SURFACES
RS3 Turf is forging a solid reputation in the sports field industry at all levels with expert knowledge and thorough execution of sports surfaces. The team utilizes top-of-the-line equipment and employs seasoned operators to consistently exceed expectations.
No matter the size of the project, RS3 Turf's construction and renovation resources are at the ready. Our team will operate with total transparency, open communication and collaboration during all stages of construction.
OUR SERVICES
SYNTHETIC SURFACES
Act Global and RS3 Turf have teamed up in a partnership to forward the future of synthetic turf performance and playability specifically for diamond sports. This partnership enhances the next generation of synthetic diamond surfaces, offering all the characteristics and benchmarks of a natural grass surface.
In addition to the NR34 system, RS3 Turf is the preferred installer of Act Global synthetic turf applications.
FEATURED PROJECTS
AROUND THE COUNTRY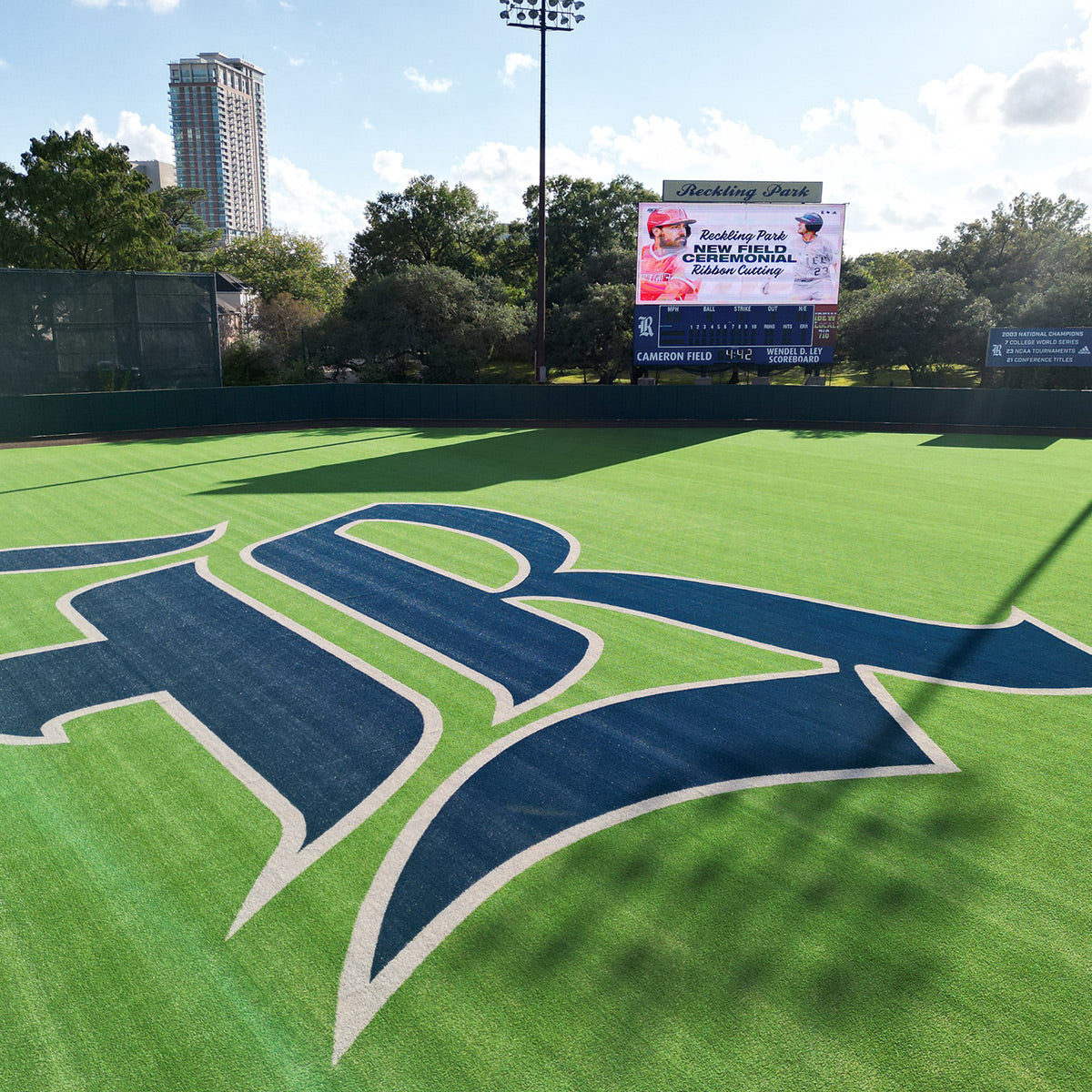 Reckling Park
Rice University
Houstin, TX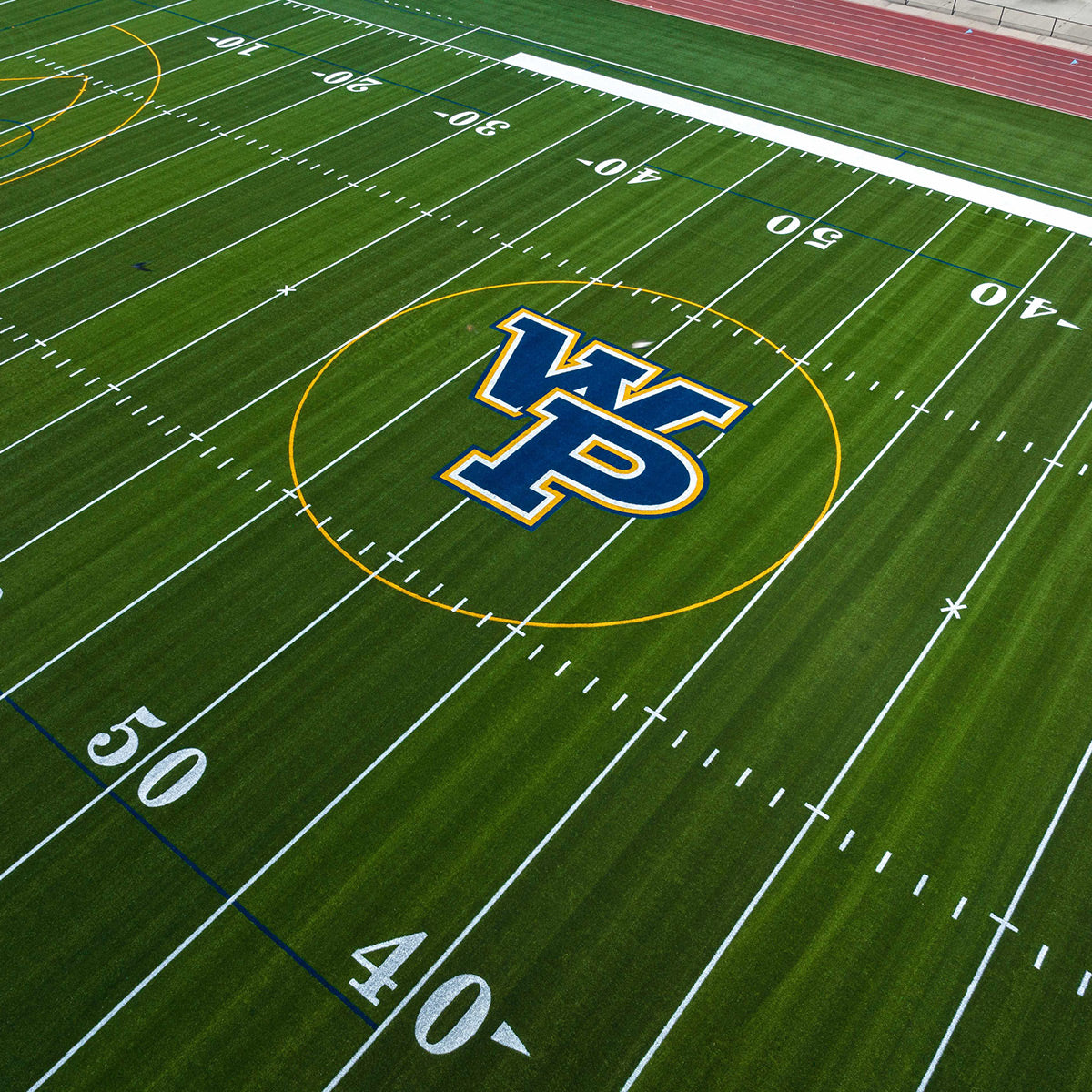 STATESMEN COMMUNITY STADIUM
William Penn University
Oskaloosa, Iowa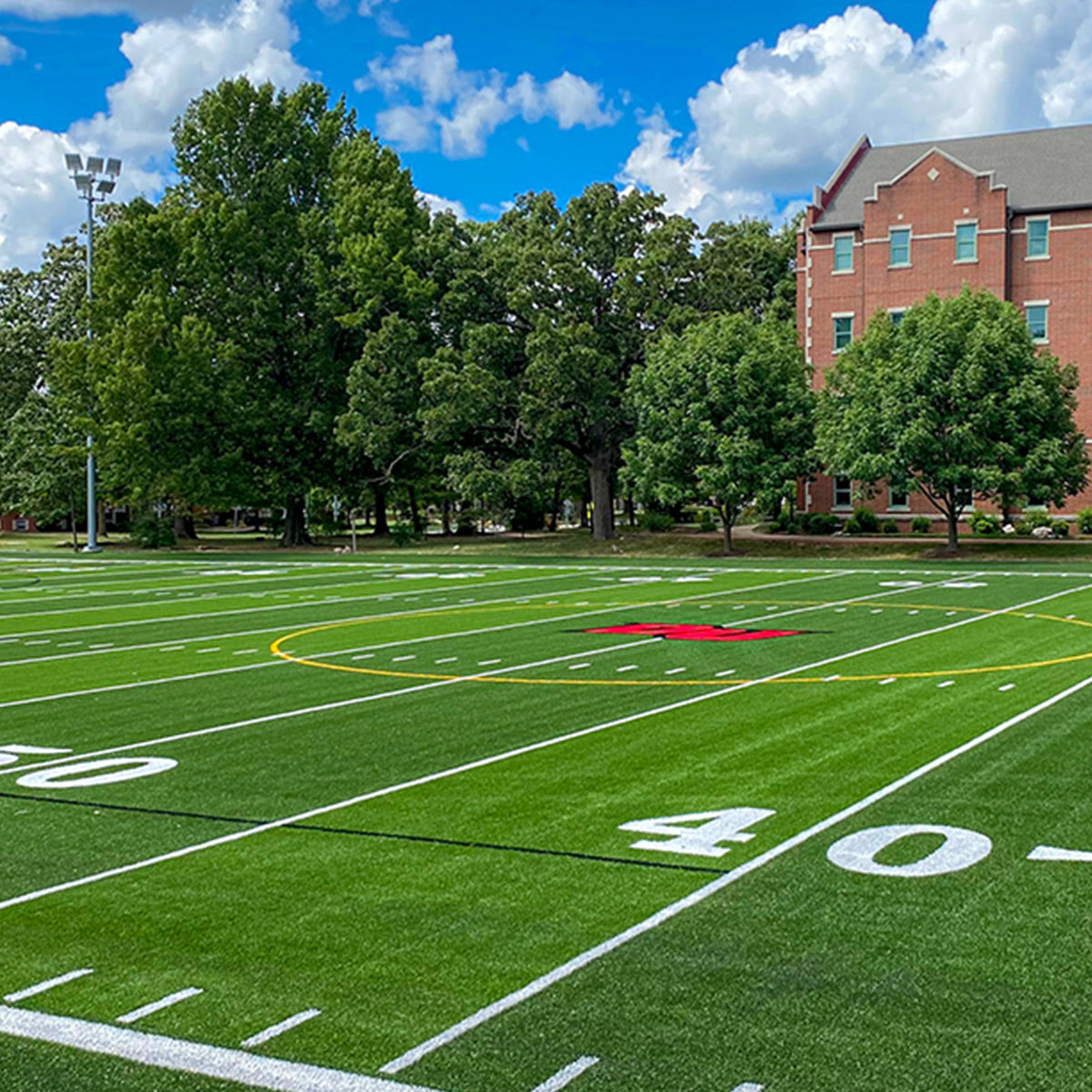 SUNDERLAND FIELD
Drury University
Springfield, Missouri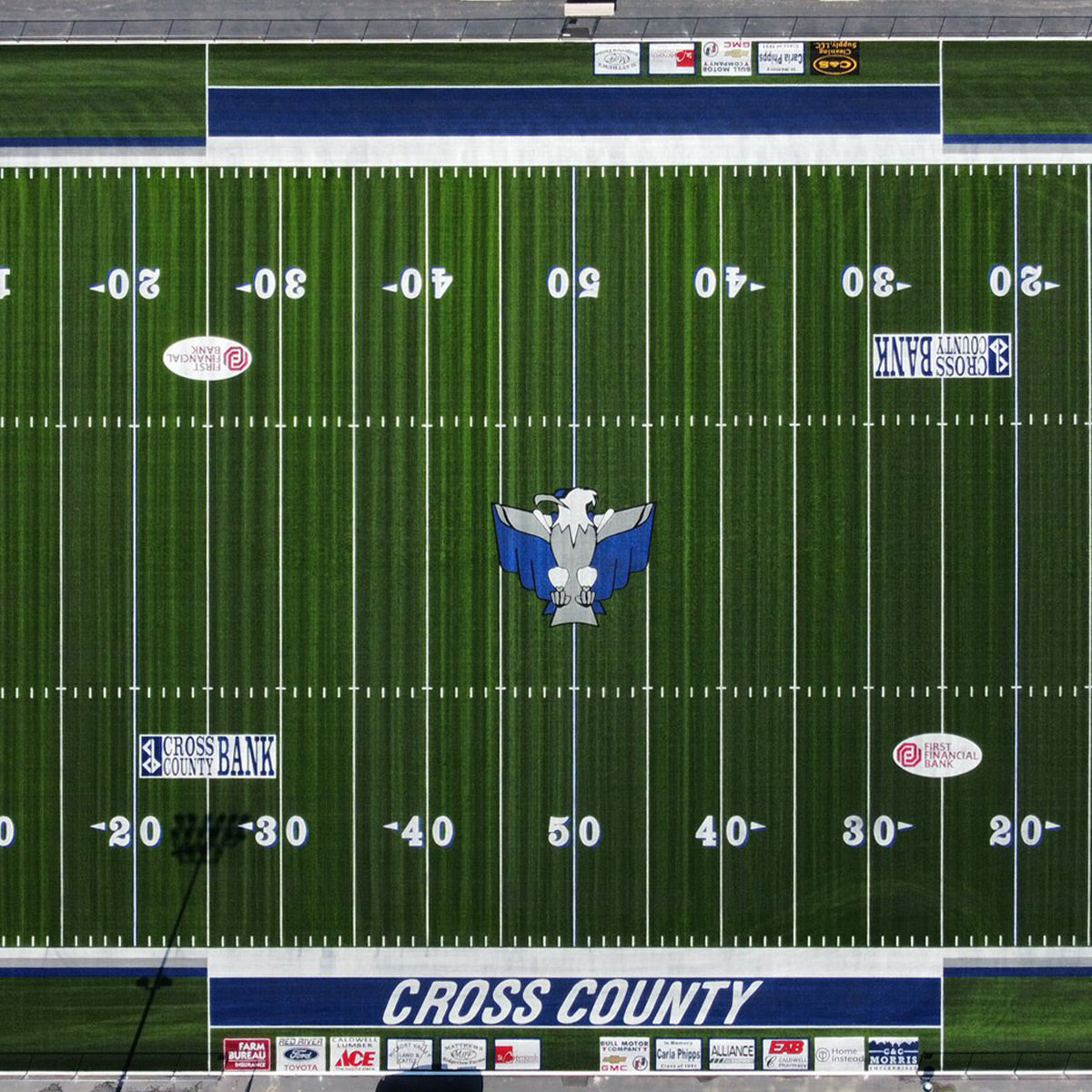 Cross County High School
Cherry Valley, Arkansas
The benefits of this (NR34) turf were evident immediately! During our first week of practice, we had considerable rain and could still get in a great deal of work on the infield because of the new surface. It looks wonderful, plays true and is easy to care for. This enhancement has elevated the baseball program, giving Second Baptist School (SBS) one of the nicest, most playable facilities in the greater Houston area.